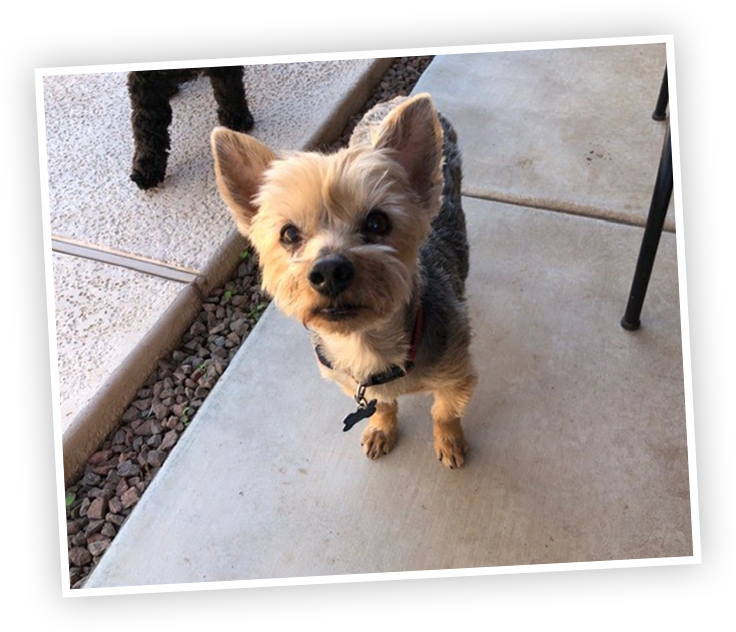 We take every job personally. We customize what you and your pet needs are into a workable schedule that helps you keep your pet happy and healthy. We are always up front in regard as to what you can expect from us. I keep in contact with my clients when they are gone. I send texts and pictures for updates daily. You know your pet and home is my first priority. Being less expensive is not always the best way to go. I keep your pets and your "peace" of mind safe.
There is nothing better than coming home to normal! You are not just a job, you and your pets safety are always my priority.
Credentials, Certifications and Awards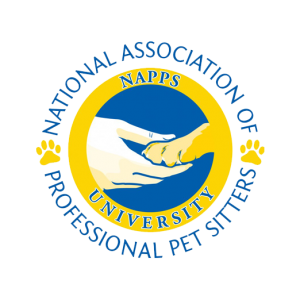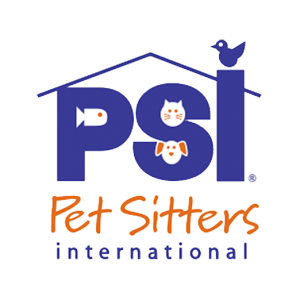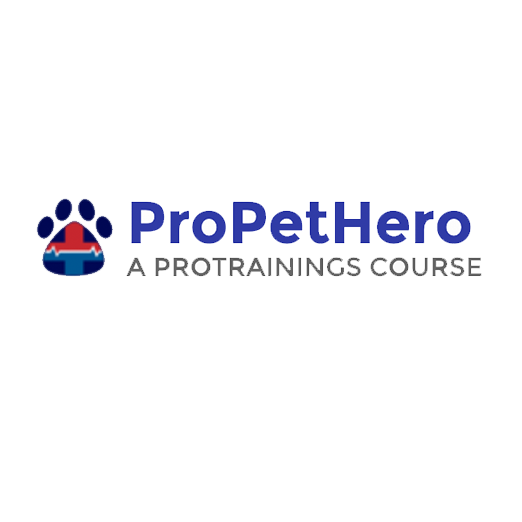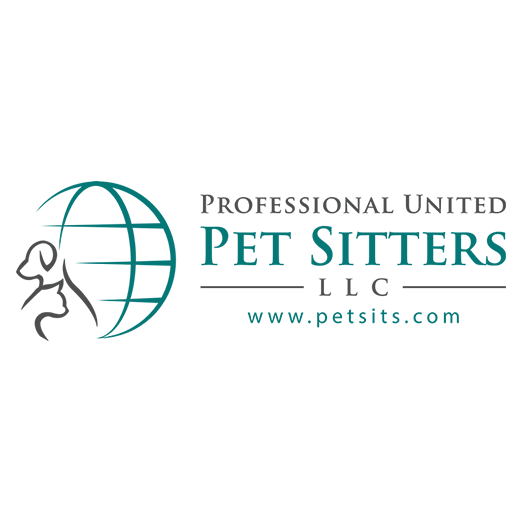 Ready to get started? Call (314) 440-3137 today to schedule your FREE In-home Consultation.